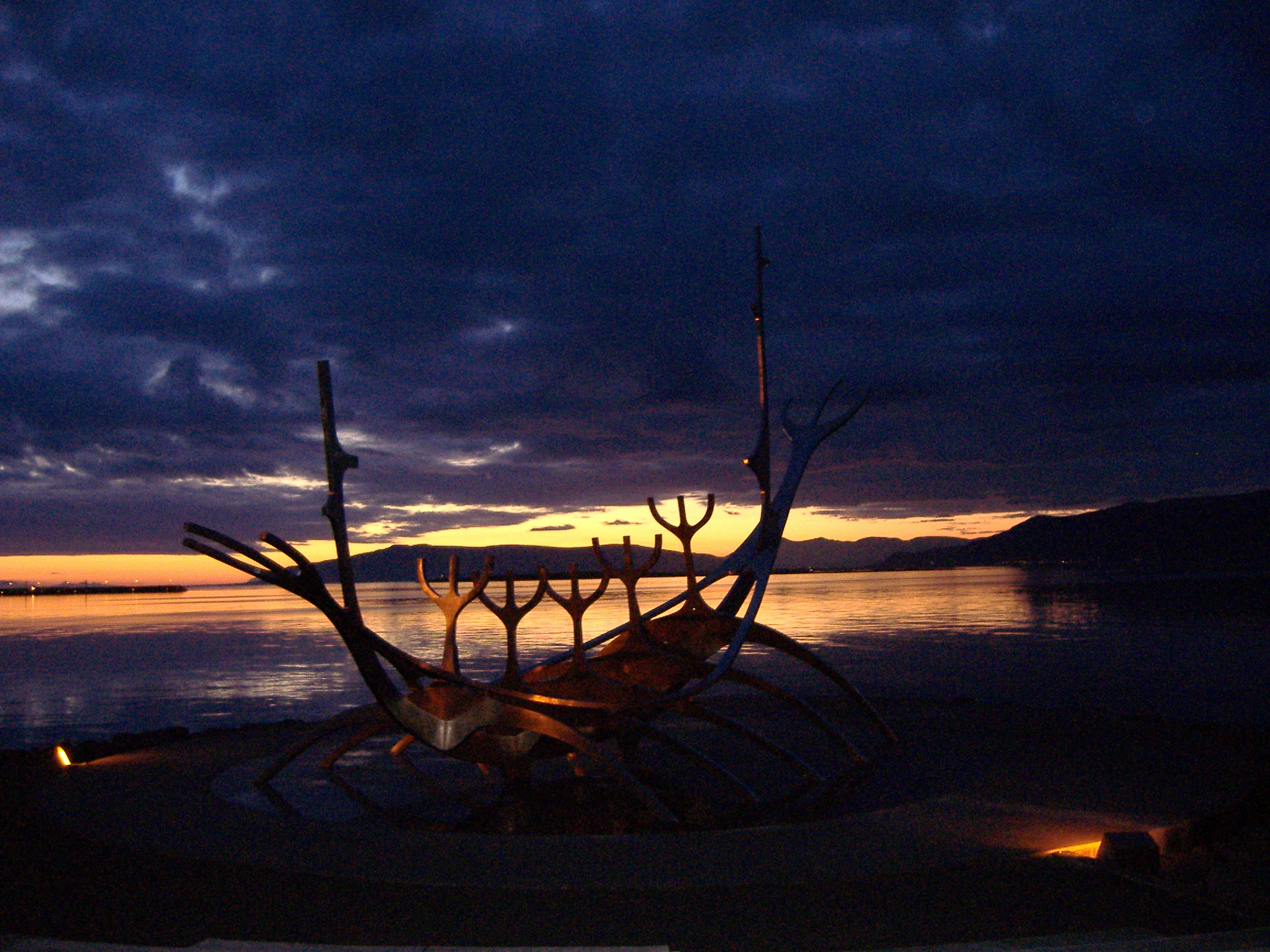 Lærum íslensku!
Welcome to the Icelandic pages!
Are you interested in learning Icelandic? If yes, you are in the right place!
The Icelandic Government generously provides the Department of Anglo-Saxon, Norse and Celtic with funding to teach classes in Modern Icelandic, open to all members of the University, during the academic year. The courses, which are FREE of charge, cater for beginners and intermediate students (depending on demand). The courses are not assessed but are taught on an informal basis with the intention of supporting extra-curricular learning.